Commercial Pest Control Service in Houston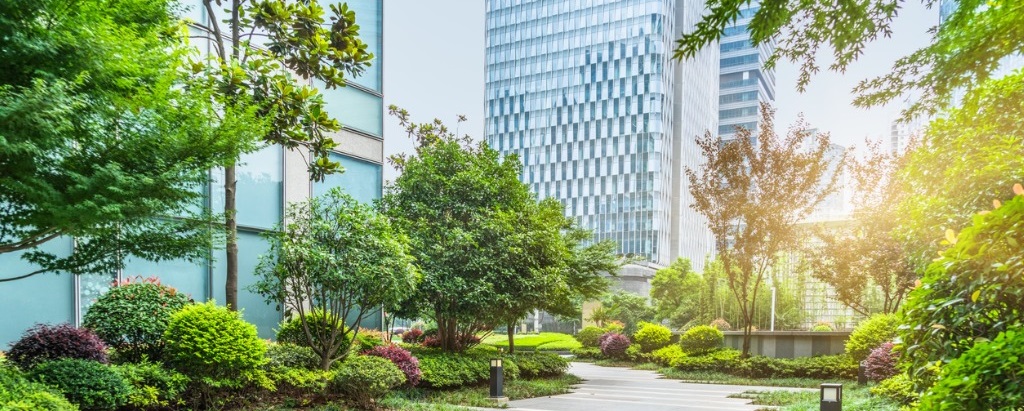 At Hartz Pest Control, we think of our commercial clients as partners. In this "partnership," we work to make sure their businesses are protected, and needs are addressed, making sure minor problems don't become bigger problems. Our success hinges on our partners' success, and we work with them discreetly to rid them of their pest problems.
If your business is experiencing a pest problem, you need the assistance of the experts at Hartz Pest Control. Call us anytime – 24 hours a day, seven days a week – to ensure small pest problems don't become bigger ones.
Houston's most Reliable Commercial Pest Service.
Our focus goes beyond just treating pest outbreaks; we focus more on preventing pest invasions. We know the success of our business hinges on the success of helping clients with their pest control and management needs.
We have laid out a comprehensive commercial pest management system that our technicians use to inspect, address and prevent any Houston commercial pest control concerns. We are serious about the duties we have to our partners, and as such, it's been a real honor to help our commercial clients with their needs.
Hartz Pest Control is licensed and bonded, with an experienced staff to take on any project – large or small. Businesses want some discretion about their pest problems, which is why we set up a time that's convenient for them to address their issue(s).
Our clients don't work bankers' hours, which means we don't either!
Routine or Emergency Services
No matter what the situation is - a routine treatment or emergency one – our clients can depend on our exterminator techs to go above and beyond to be professional and ensure your pest problems are eradicated before damage is done to the business.
Effective & Affordable Pest Control Services
As a Houston-area business owner, you want only the most trusted name in the business. We are that trusted name you can depend on. Give us a call today at 713-461-4866 or use the contact form. We're not just any run-of-the-mill commercial pest control company. You become a partner that desires the same goal as us. We offer both one tile and quarterly treatment plans.
Whatever the need be it home or commercial pest management services you can rely on The pros at Hartz. Serving The Greater Houston area since 1989.