Nobody wants to share their space with pesky little critters, and you can easily eliminate them from your home or workplace when you contact our team at Hartz Pest Control for Woodlands Pest Control services. We want to help you overcome any infestation issues you are having inside your home or workplace or outside in the yard.
When you need to find a pest exterminator near The Woodlands, you can rest assured that our experienced pest control experts will not let you down. We utilize proven techniques and strategies for all pests in The Woodlands.These techniques are highly effective at eliminating everything from fire ants and roaches to silverfish, mice or termites from the property. We know that some of these pests can be damaging to your home, and others may pose a health risk to you and others on the property. With our excellent services, you can rest assured that the problem will be dealt with quickly so that life can return to normal on your property.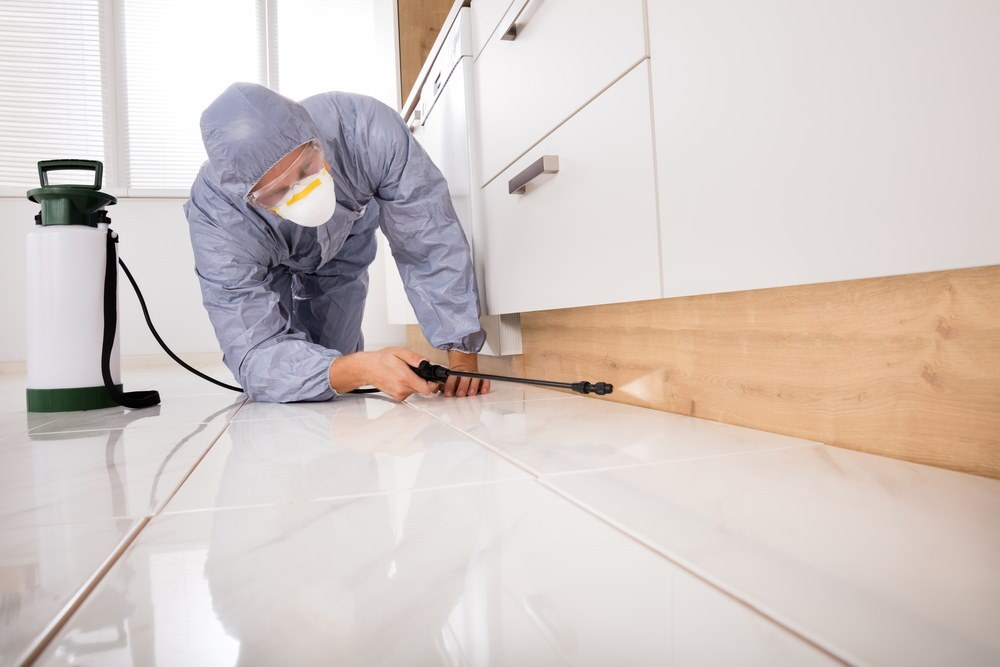 When you need assistance from a pest exterminator near The Woodlands for any type of bothersome pest issue, you can easily reach out to our experts at Hartz Pest Control for all of the help you need. We will help you make your pest issue a thing of the past. We can offer spot treatment services as well as on-going services to prevent the critters from returning. Regardless of what your current pest issues are today, you can rest assured that we offer the solution that you need. Whether you have noticed signs of an issue or you have seen the critters scurrying through your home, you can reach out to us for professional services that will resolve the situation. Contact our office today to request an appointment.
Schedule Woodlands Pest Control Service Today! Call (713) 461-4866
Now Serving The Following Areas
Houston, Spring, Sugar Land, Cypress, The Woodlands & Katy