Houston Exterminator | Hartz Pest Control
Houston Pest Control & Extermination Service
(713) 461-4866
Homeowners and business managers needing knowledgeable Pest Control services can contact Hartz Pest Control with an online form, email or telephone call. Termite infestations in our area are common due to the year-round warm weather that helps this insect species to thrive. Prevention or elimination of a variety of pests at commercial or residential properties has been our Houston pest control business's goal since 1989. All of our technicians have licensing from the Texas Department of Agriculture, making them experts at finding signs of invasive pests before developing an effective treatment plan. We are happy to provide services in our city and surrounding towns.
Protect Buildings with Routine Pest Control & Pest Management Services
Termite control in Houston is vital to protect the integrity of buildings from Formosan subterranean, dry-wood and ground varieties that proliferate in Texas. Failure to eliminate termites can lead to extensive structural damage such as loss of a building's wooden frame, floors and cabinets as the insects chew through the items. Customers like to call us because our Houston Pest Control technicians are honest and dependable when inspecting buildings. Hartz Pest Control provides affordable services for removal or extermination of common or exotic species of insects, birds, and mammals. Professional extermination and wildlife removal from a building is necessary to prevent injuries such as bites and scratches from dangerous vermin that lurk in attics and walls of buildings throughout Texas.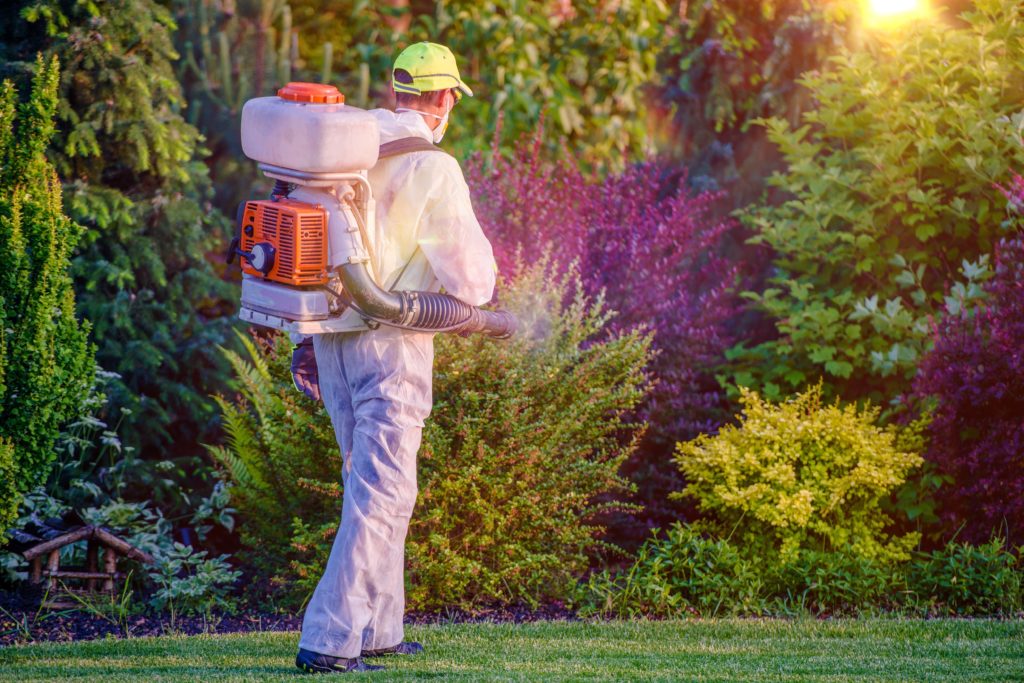 Houston Extermination Services 
Hartz pest extermination trained technicians uses several safe insecticide chemical methods to prevent or eliminate termites, including liquid, termite plus and baiting systems that are appropriate for different situations. Our technicians know how to identify and exterminate spiders, ants and mosquitoes to protect people from the dangers of poisonous venom and transmittable diseases. We can locate and remove wildlife such as raccoons, squirrels and bats that often invade buildings to live in attics, basements or outbuildings. Our expert Houston pest control technicians know the state's regulations concerning removal and relocation of invasive mammals, birds and reptiles.
Hartz Pest Control offers Professional Mosquito Control Services for the Greater Houston Area.
To learn more about how we can help to keep your lawn mosquito free, click here to go to our Houston Mosquito Control Webpage.
Houston Pest Control Service Areas:
Houston, Spring, Sugarland, Cypress, The Woodlands & Katy, Texas
When you need pest control services, turn to Hartz Pest Control. (713) 461-4866