As we continue to keep an eye on how the situation with the Coronavirus develops, we wanted to take a moment to let you know that Hartz Pest Control is taking every precaution to ensure the health of our customers and our staff.
Call Today! 713-461-4866
Pest Control Service for Homes & Business in The Greater Houston Area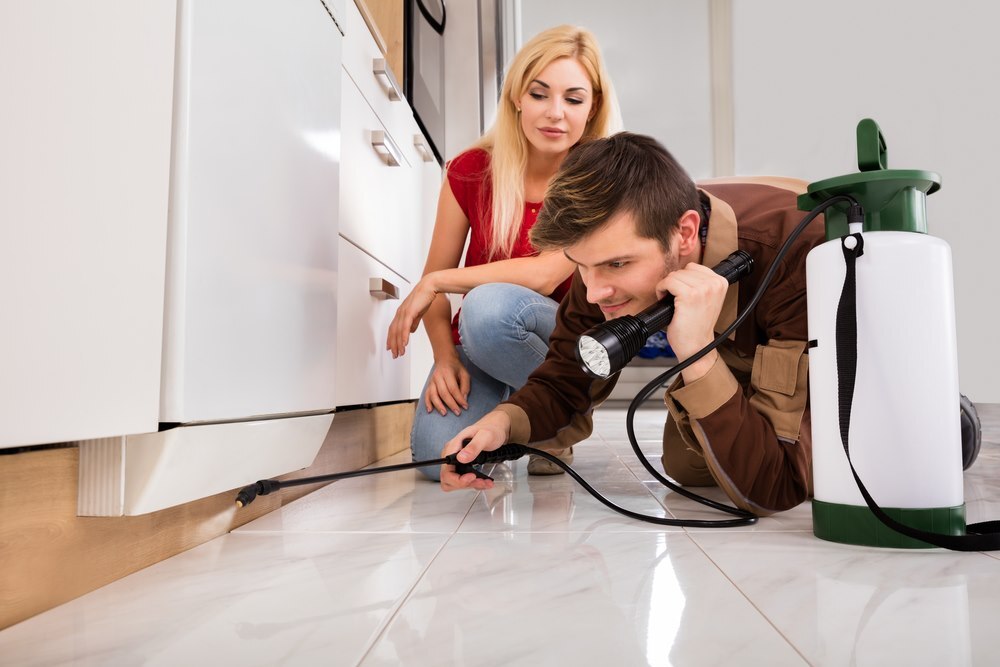 Providing Houston Pest Control Services in Houston, TX. since 1989. We have worked hard to build a reputation for extraordinary customer satisfaction, to earn the name of Verified Trusted Local Business, Hartz is an Angie's List 2014 Super Service Award winner. We employ a team of highly trained and friendly experts who will work with you to ensure that your pest problems are solved. A Hartz tech will perform an inspection of your house or business to document prior pest issues or termite damage, develop a pest elimination treatment plan and give the cost quote.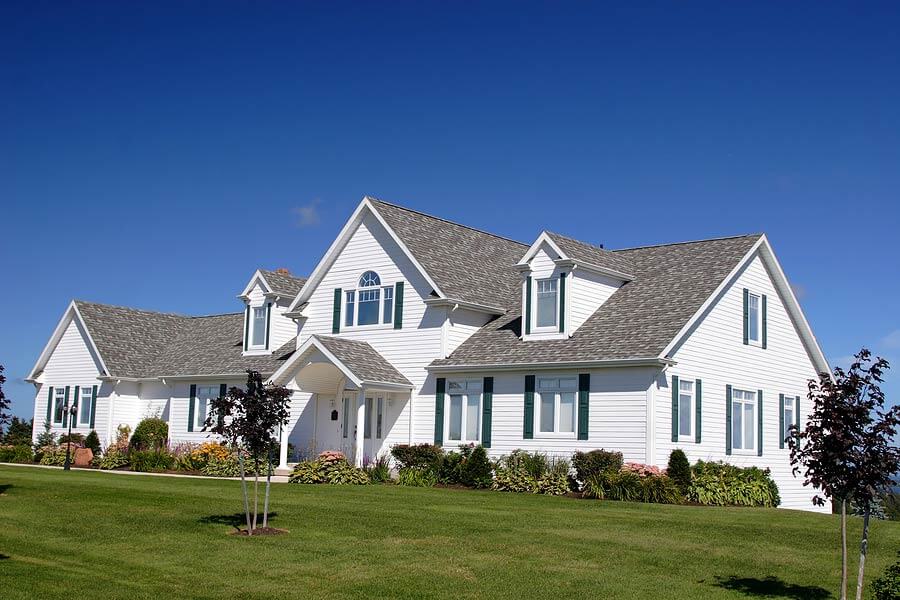 Once your pests are under control in your home, routine maintenance and regular inspections from one of our experts will help you prevent future infestations. Our preventative inspection visit and servicing will help ensure that each area around your property remains pest free and that your property and investment remain safe.
Professional Houston Pest Control Services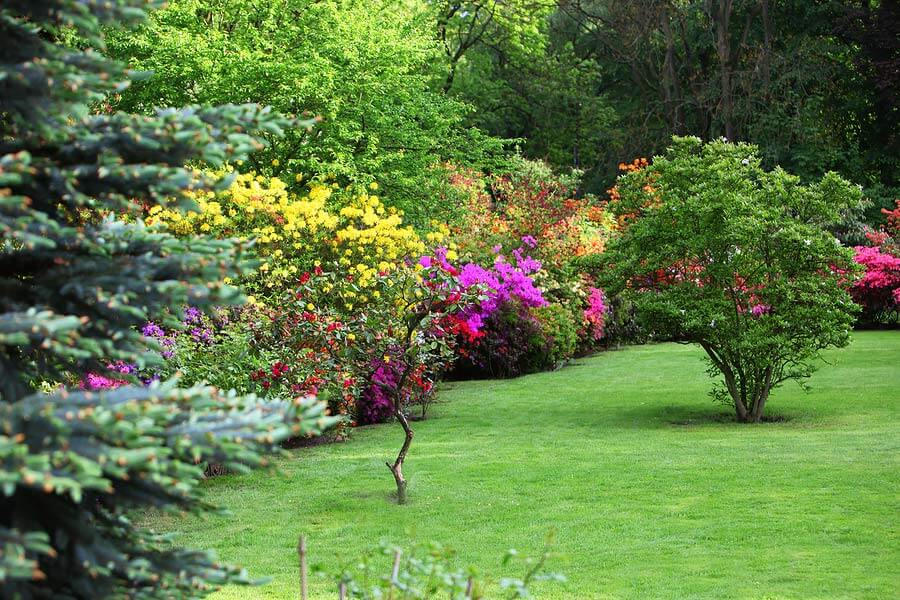 Here at Hartz, our main function is pest extermination in Houston, Texas. Houston area families need to feel safe at home while enjoying their lawn. Our customers want their children and pets to be able to play safely outdoors without the worry of being bitten by an insect. We only use kid and pet safe chemicals. You'll always find information about the ingredients in our chemicals that we use to treat bugs here on our website.
Houston is home to many varieties of pests, and our team can accurately and quickly identify the infestation source. We work with you to formulate a treatment plan and help you protect your home against future infestations including rodent control.
In addition to our pest and termite control services, we also have a hand in animal and wildlife in Houston, Texas. There are many species of wildlife that have gotten comfortable with humans, and occasionally they get themselves into trouble in attics, under decks, and more. We are here to help safely relocate them back to their natural habitat, always humanely, where they can live peacefully.
We treat for the Following Pests:
Bed Bugs

Ticks

Animal Relocation
A Pest Free Home or Business is Key to a Healthy Environment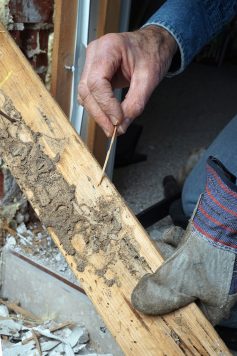 Unless you catch a bug infestation in your home very early, most over the counter pest treatments are ineffective at best. In addition, a lot of the store-bought traps do not adequately treat breeding grounds where pests could be reproducing faster than the traps can get rid of the adults. In order to truly rid your home of pests, you need a professional who can correctly identify the pests at hand, put together a complete treatment regimen, and follow-up inspections, and a thorough search to guarantee the pests, including rodents all around your property both inside and outside are gone. You'll enjoy an insect free new home. Improving your relaxation experience.
When it comes to animal relocation, it is extremely important to call on a professional. Many wildlife types become dangerous when trapped or injured, and they often carry dangerous diseases. Residents should never attempt to handle a wild animal on their own.
No matter what type of pest or rodent problem you have, we have exterminators experienced in treating your home or office for Rats, Roaches, Termites, Bed Bugs, and Fleas.
Why Choose Hartz Pest Control?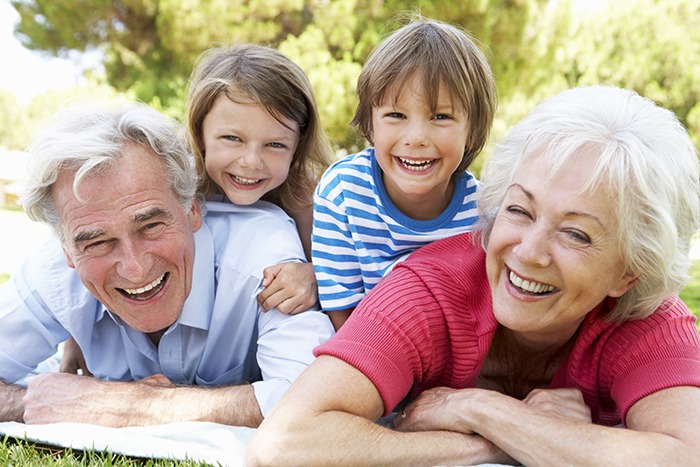 We built our reputation by doing an excellent job at an affordable price. Hartz services any size office, home, condo, and apartment at a fair and competitive price. We actually do care about your pest issues and we're here to make sure your loved one's life is insect and pest free.
Hartz has been in business for over 30 years and have seen every kind of pest control problem there is. If you have a pest control emergency in Houston. Cypress, Sugar Land, Katy or Cypress, Texas or would like to proactively prevent one, please give us a call for a free estimate!
We the a premier Houston pest control services company. Our team receives training in all the latest pest control methods, as well as extensive training in identifying pests and lots of experience for proper treatment. We are an award-winning agency on Angie's List, and we are active members of several local and national organizations. This includes the Houston Pest Control Association, Texas Pest Control Association, and the National Pest Management Association.
We do our very best to perform a complete pest extermination, ridding your home and business of unwanted bugs and insects. To remain a leading pest control business, we invest the newest equipment, and each pest technician uses the very latest techniques to target and eradicate pests in our clients' homes and businesses inside and the yard. Protect your home and have the peace-of mind you deserve.
Choose Hartz and schedule your free consultation, call Hartz right away. We will send a technician out as soon as possible to address your pest problem and keep you and your family, your home and yard safe. Don't be fooled, all companies are not the same.
a

To Control Pest Issues Effectively, The Best Option is Hartz Pest Control in Houston!
Our locally owned and operated company is committed to helping small business owners and homeowners in Houston, TX safeguard their properties from nuisances, like cockroaches, spiders, termites, ants, rodents and other pests that can affect your belongings or loved ones. Whether you need mosquito control, insect treatment services, or pest management, the recommended option is Hartz!
Hartz is more than just a Houston pest control company that goes through the motions. If you hire us, you hire an enthusiastic team of top pest. Pros who will handle any unwanted insects like a spider, a bed bug or flea that bite, flies that land on your food, a bee that stings you or cockroaches that eat your food. Because our business is family run, we make a point of using the most up to date treatment strategies to produce excellent results. We are proud to offer our service to residential clients and commercial businesses of all sizes. Try our service out, and pests will be a thing of the past before you know it.
Exterminator in Houston Services and Pest Management for Homes, Condos and Apartments in Houston TX.
After a pest invasion, all manner of issues can arise for Houston homeowners. Pests can carry harmful pathogens and present a significant threat to your family and property. Threats that you both can and cannot see in your home. For this reason, it is vital to get in touch with Hartz as soon as you notice pests on your premises! We offer a range of effective pest removal services for buildings and homes in Greater Houston.
Once we have visited your property and identified the areas that are pest ridden, we will talk to you about the different options available for eliminating the insects. As well as keeping your house clean, pest control lowers the probability of your loved ones falling ill. Pests do not just damage your facilities, they can spread disease, aggravate allergies, and turn a comfortable living environment into a nightmare dwelling. Therefore, selecting a good pest removal firm is vital.
After you contact us, our expert tech will devise a customized plan to fulfill your requirements and eliminate the pest invasions. We offer service contracts for those wanting regularly scheduled pest management.
The Best Houston TX Home & Commercial Pest Control Services
If you have a pest invasion in your commercial business, it can cause numerous issues. From ruining the reputation that you have worked tirelessly to earn, to jeopardizing the safety of your clients and staff, a pest invasion is no laughing matter. Happily, the Hartz's technicians possess the expertise to eradicate your pest issues, so you can get back to business quickly. For more information, get in touch with us immediately! (713) 461-4866
We take importance of property management to keep tenants satisfied and office spaces filled. Vermin and insects can put people off, and lead to an exodus of tenants.
We possess the knowledge to address the obstacles of a pest invasion, where issues can quickly escalate. Our aim is to prevent issues, such as rodent packs from occurring and reduce the probability of an invasion, by tackling the environment that the pests were attracted to.
Every business is different, and the same applies to their pest issues. Therefore, Hartz offers customized estimates and quotations for all companies, based on their requirements.
To start the treatment procedure, we will begin by assessing your insect and rodent problems and giving you a quote and treatment plan. This way, you will know exactly what we intend to do before we carry out any work. We use different treatment procedures, depending on the services required, and these will be customized to tackle your pest issues.
Our Dedication to Quality Customer Service
We realize that the uncertainty of a pest control issue can be frustrating if it is not dealt with correctly. We do not want any of our clients to be inconvenienced by returning pests. We are dedicated to a methodical approach, which serves our clients professionally and thoroughly. We are conversant with the best techniques for resolving your pest problems. We do everything possible to deliver an effective service for each client we visit. Houston's pest control problem is nothing to take lightly. Trust your home's insect problems to and experienced pest control company.
We are proud to offer such a high standard of service to our clients. In our experience, integrity, honesty, and the enthusiasm we have for our work is what differentiates Hartz from the competition.
Insured and Licensed Commercial & Residential Houston Pest Control Service & Pest Management Company
A license and insurance certificate are the primary traits of a reputable pest exterminator. It will not restrict itself to just a couple of issues. A reliable firm will help you to prevent future pest infestations as well. We are both licensed and insured.
Choose Hartz & Request A Quote Today!
Save time and money, get in touch with us today and we promise to do a great job for you. We have successfully removed all types of pests from many different premises. Whatever issues you are facing, we have the know-how to protect your property by handling pests like a roach, spider and rodent intrusions. All of our services include a guarantee. Read our guarantee policy
If you Have Questions, We're Here to Help. Ask About Our
Mosquito Control System For Your Home.
Our Happy Customers Highly Recommend Us -Check Out Our Great 5 Star Reviews!
Phone (713) 461-4866
Thank You!
Service areas: Houston, Spring, Cypress, Katy, Sugar Land, Tomball & The Woodlands
For Your Protection – Our Employees are observing Covid-19 Safety Precautions.