Preventing These 9 Diseases with Pest Control Services
Keep Your Family Safe From Disease With Pest Control Services 
When people bring animals home, they don't tend to think of the health consequences of bringing the pet into their environment. They may think about the damage to furniture, fixtures and other settings or even about the litter their pet uses. What they tend to overlook are the different diseases animals can also bring in and transmit.
And, for those animals – rodents and insects – homeowners don't bring into their home, it's imperative to seek help in ridding their home of these infestations. Rodents and insects can lead to all kinds of health problems in humans because of the diseases they can cause. What some common diseases that you can prevent with pest control services?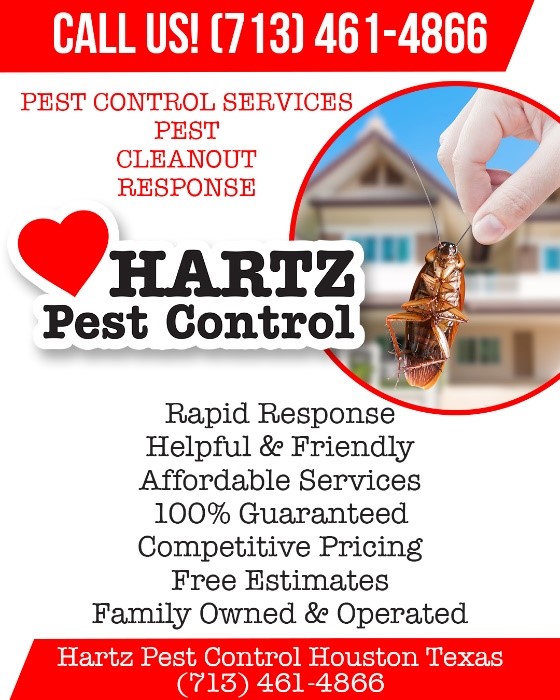 Chloriomeningitis is a germ that rodents such as mice, hamsters, guinea pigs and rats can cause. It's found in these rodents' urine, poop, blood and saliva, which can lead to cerebral meningitis. Rodent owners could become infected if a wild rodent infects them with the disease.
Dermatitis Carried Mice That Bite
Small mites are often carried by mites, and when humans are bitten by the small mites, it can lead to dermatitis. This skin inflammation can cause blisters and itchy skin to appear.
Favus Skin Disease & Humans
Fungus is responsible for this very infectious skin disease that humans, animals and even domestic fowls are susceptible to.
Highly Contagious Leptospirosis
Humans could become infected with highly contagious Leptospirosis (Weil's disease) if they have touched the urine of an animal infected. The disease can cause fever and jaundice.
Extermination Services Prevent Rat-Bite Fever
This disease is transmitted through the bite of infected rats and can lead to recurring fevers, rashes, muscle pains, body weakness, arthritis and septicemia.
Rickettsialpox Prevention With Pest Control
Rodents, such as mice, are the reason for the disease rickettsialpox. A bite of an infected rodent is transmissible to humans, leading to various health problems such as rashes, headaches, backaches, fevers and chills.
Rodent Feces From Salmonellosis
This disease is caused by rodent feces and occurs when the poop taints the food, and a person unknowingly eats it. Salmonellosis is similar to food poisoning, and sufferers may experience gastroenteritis.
Pests Spread Tapeworm To Humans
This is the most common but dangerous disease pets, and pests can spread to humans. The tapeworm lives in the intestines and can become them very sick. Adult tapeworms may live in a host for 30 years. Although a tapeworm infection can resolve itself, many times, medication and surgery are necessary to eliminate these bugs.
Rodents Cause Tularemia
This is more of a rodent disease, but humans have also been diagnosed with it due to contact with or bite of an infected rodent. Tularemia can cause recurrent fevers and swelling of lymph nodes.
There are all kinds of microbial and vector-borne diseases that rodents and even pets can cause in humans. Check out https://www.epa.gov/pesticides/public-health-issues-caused-pests to see how you can rid your home of these pests yourself. However, if you suspect an invasion in your household of pests, it's best to call an experienced exterminator company to help you rid your home of the problem.
About Hartz Pest Control
Hartz Pest Control has been serving Houston and Surrounding areas for over 30 years. Located in zip code 77043 in Northwest Houston, TX. Services include: General Pest Control as well as extermination services for the following pests, insects and rodents: Rats, Mice, Cockroaches, Fleas, Ants, Termites, Fleas, Ticks & Bedbugs. Their service area includes Houston, Sugar Land, Katy, Cypress, Katy & The Woodlands, Texas. Fast Service, Bonded & Insured. Read their 5 Star Reviews online. Call today for a no cost estimate. (713) 461-4866