Residential Pest Control in Houston
Are Pest Control Services Worth the Money?
Pest Control is a skilled profession. It takes specialized training and a license to be able to effectively inspect, identify and properly treat both indoor and outdoor pest infestations.
Hartz employs trained technicians who have the expertise to properly diagnose and treat your pest control issue.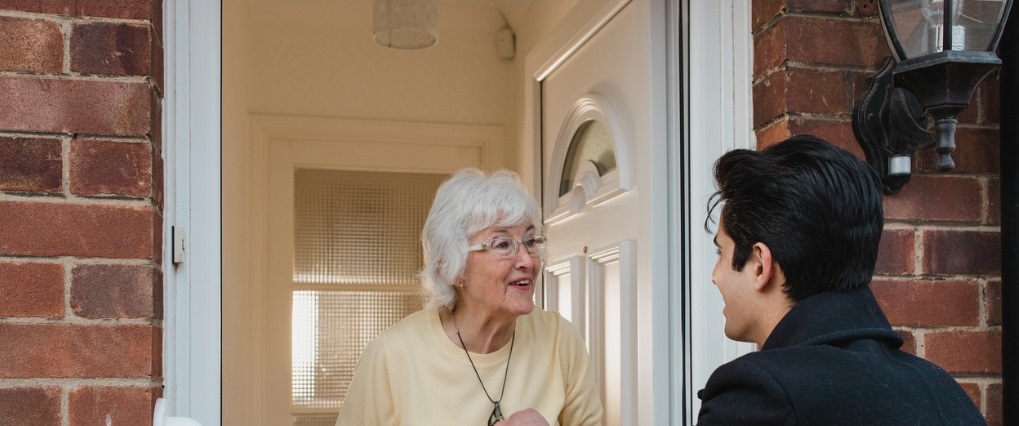 Hartz Pest Control has been working for more than 30 years in the Houston area in providing top-notch pest control services. We pride ourselves on offering the best customer service possible – no matter how big or small the project is. Our prices are affordable, our techniques are kid and pet friendly, and you're sure not to be disappointed by the work we do for your home.
Are Pest Control Services Worth the Money?
Outdoor Pest Control Services
What is Residential Pest Control?
Your home could be the cleanest on the block, but pests do find their way inside from time to time. It happens to everybody! We know that the best way to keep pests away is to come up with a customized broad pest control approach. When our Hartz Pest Control specialists arrive to your residence, they will conduct a thorough investigation and offer you their opinion on what needs to be done. From there, they will work to find and eliminate your pest problems.
How Often Should Pest Extermination Be Done at Your Home?
Whether it's a home, townhouse, apartment, condo, or lawn, we can create a plan of attack and preventative plan to keep an infestation from occurring. We offer 1 time, monthly & quarterly service programs.
Set up a time to speak with one of our techs today. Call 713-461-4866 or use the form below to contact us.